30-Day Free Trial Offer
Why should I try Plant Designer?
Developed by experts and process engineers with extensive experience in the water sector.
User-friendly, drag & drop flow sheet creation with over 70 predefined unit operations.
Share designs, scenarios and model results with other team-members, ideal for quick & accurate process review by senior peers.
Access securely from any web browser. No download required.
Integrated material balancing, equipment sizing, solubility modelling and deliverable export in one software.
Contact us for a webinar or pricing details specific to your requirements.
Email us at info@aqmb.net for more information.
Who is Plant Designer suitable for?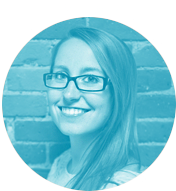 Students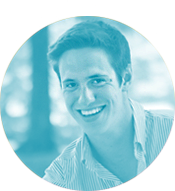 Designers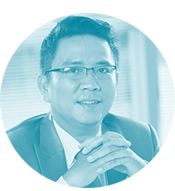 Consultants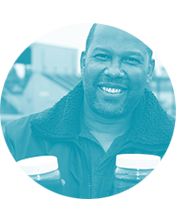 Operators